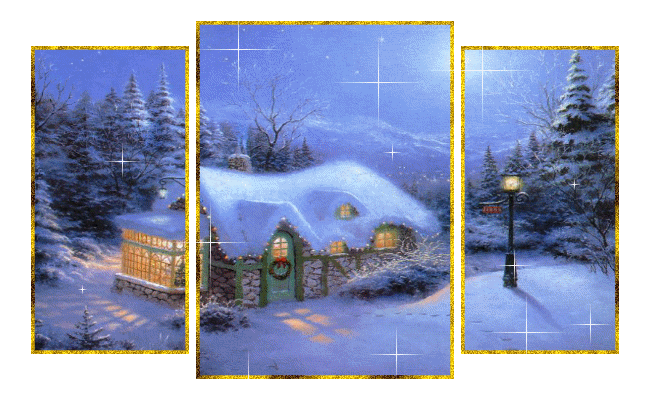 glitter-graphics.com
Is winter really here now? Maybe not yet. But, a teacher has got to plan. What can be done for winter learning fun on a budget?
1. Hide and Seek Turkey
https://www.lakeshorelearning.com/stores/free-crafts
This free turkey template shows you what you'll need and how to make it. Every few weeks, get some free templates or craft ideas from this site. If you are in the area, there are free craft class for kids.
2. Edible Finger Paint Recipes
http://kidslearninghq.com/crafts/edible-finger-paint-recipes-for-kids/
Learn how to make non-toxic finger paint for activities with kids.
3. Use Arts and Crafts in English Lessons
https://www.teachingenglish.org.uk/article/using-arts-crafts-arts-english-lessons
Ten tips to integrate English Language Arts activities in the classroom and focus on learning objectives at the same time.
4. 28 Winter Crafts for Kids
https://handsonaswegrow.com/28-winter-crafts-kids/
From ice catchers to edible bird feeders, and paper plate Arctic foxes, this site has very interesting and creative learning ideas to try... and the cutest puffy paint polar bear face!
5. Great Reasons for Arts and Crafts
https://nspt4kids.com/parenting/5-developmental-benefits-of-arts-and-crafts/
Read this great article about the benefits of arts and crafts. Try making snowflakes and creating cards for friends.
6. Winter Crafts
https://www.easypeasyandfun.com/winter-crafts-for-kids-to-make/
Construction paper strips and doilies make beautiful snowmen!
7. Winter Themed Educational Tools
http://www.nea.org/tools/lessons/winter-theme-gradesK-5.html
Lesson plans and activities for pre-k until high school are available here to download. An excellent unit geared for upper elementary and through high school is
Weather Scope: An Investigative Study of Weather and Climate.
8. Teaching Outside in Winter
https://www.plt.org/educator-tips/teaching-outside-in-winter/
From
Project Learning Tree
, some useful ideas on how to teach out-of-doors in winter. Make snow animals for younger students, identify trees for upper elementary and a whole module on forests for high school students.
9. Winter STEM Activities
https://www.steampoweredfamily.com/activities/winter-stem-activities/
Crystal growing, making winter lava maps, and igloo challenges are great fun!
10. Winter Science Ideas
https://littlebinsforlittlehands.com/winter-science-ideas-kids/
Oobleck, snowman slime, snowstorm in a jar are just some of these indoor science activities.
Be back soon with some holiday learning ideas for your classroom!

glitter-graphics.com