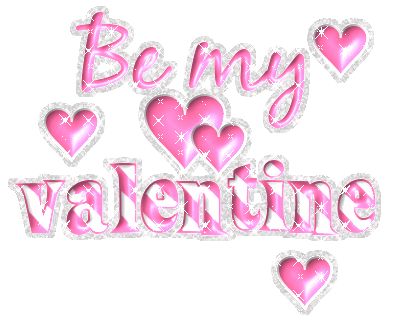 glitter-graphics.com
My former mentor who held her doctorate in early childhood stressed the importance of monitoring students on the playground. What, recess is not a teacher's break time?
So, why is it important for a teacher to get involved with their students during recess? There are many reasons why. Here are just a few.
prevent bullying behaviors
When a teacher is seen walking around the playground and getting involved in recess activities, it is less likely that bullying will occur. If bullying happens, swift action can and should be taken.
Some children might be shy, and find it difficult to gain friendships. A teacher can assist them in a variety of ways. It might be beneficial to bring in a game of interest that the child could enjoy with other students. A teacher's special attention for even a short while can help bring other children into the child's social circle.
During class time, there should be learning fun. But recess is an opportunity for teachers to get to know students in more of a social way. Playing a game of kickball, swinging on the swings, trying new indoor or outdoor games, and even looking at changes in the environment can add to the time of less structured student-teacher conversations.
Safety is the most important point for getting teachers involved on the playground. With many children being active on monkey bars, slides, swings, and even fighting over jump ropes, it is possible that accidents can happen. Luckily, safety doesn't have to be an issue with a better organized routine. Teachers can calculate the quantity of children who are able to use certain equipment. Student sign-up schedules for recess can be created. Scheduling activity on the playground may limit accidents.
During recess, my college mentor had me talking and listening to students, helping students to gain friendships, and trying group games. I was able to know my students better, and bring the class together where everyone was an accepted part of the group. Not being "left out" helps students to feel better about their role of going to school. Simple tasks that unite the class will also assists students to collaborate in everyday academic learning.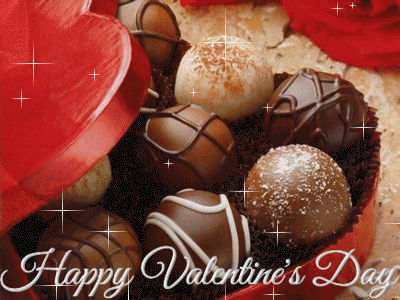 glitter-graphics.com