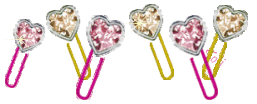 glitter-graphics.com
Most children just love creating with crafts.
With clip it cards, students can make clips with decorations and then use them in their reading practice. What fun!
So what are clip it cards?
They are questions. Each clip it card has only one question to answer. The number of the questions students will answer depends on the teacher's lesson plan. There might be as many as 15, or as few as one or two.
Students use clips on the cards to show their answers.
Example of a clip it card question.
The benefits of clip it cards are numerous.
students can put down their pencils and use clips to show their answers. Although writing is an important learning task, little hands can get tired of typing and printing.
making decorations out of clothes pins or clips can be fun for your students. A template can be made that the children follow, and each project can be individualized. In the example above, the clip can could be dipped in glitter, or a mini monkey could be glued onto the clip.
materials for the clips, such as construction paper, glue, googly eyes, markers, pipe cleaners, pom- poms and glitter are low cost, especially when bought in bulk.
teachers can easily monitor the students
students can focus on one question at a time. Young learners might get confused with many problems to solve on a page.
the scale of the font is large so that early readers can decipher the writing
clip it cards can have different themes, making the task more enjoyable.
ecofriendly, as clip it cards can be reused. Once they are printed, a teacher can laminate them and place them in a folder to be used in the following years.
clip it cards can be used at a center, intervention, as a whole group or game.
Clip it cards can be created for multi subjects such as math, English Language Arts, and science. The fun theme style attracts more young students to learning, and maybe a few laughs!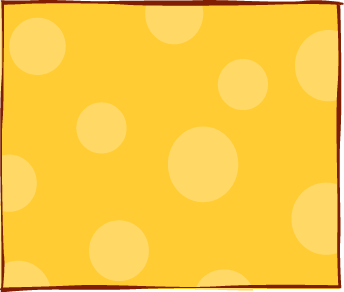 glitter-graphics.com