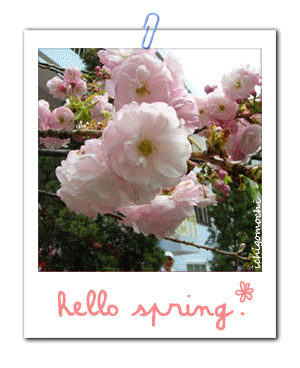 glitter-graphics.com
Spring Classroom Learning Activities
1.
Growing Seeds
All of us know about growing seeds, but growing seeds in an eggshell? Have your students observe what is happening at each stage of a seed's growth.
2.
At Risk Species
From the National Wildlife Federation students in grade 3-4 and 5-8 learn about what makes a species at risk for extinction.
3.
Anemometer
Build an anemometer and find out about wind speeds.
4.
Make a Nature Journal
Print out the Sierra Club nature journal template and begin recording observations of the outdoors.
5.
Spring Puzzles
Spring themed fun puzzles for elementary grades.
6.
Spring Festival of Colors
Learn about this unique Indian festival.
7.
News for Kids
This newspaper for children tells of current events in the world.
8.
Spring Poem
Create a spring acrostic poem with this worksheet.
9.
Reading Challenge
Have your students read to win.
10.
Spring Tales Reading Challenge
Free worksheets to go along with the books.
11.
Exercise Games
Hallway bowling? Sock skating around the room? Bubble Smashing? Fun exercise games for indoor class activities.
12.
Science Activities
Fourteen STEM science experiments for students.
13.
Best Fantasy Books
The ten best fantasy books for young readers. Spot some of your favorites?
14.
Spring Music
Sing poetry with these lyrics and classic tunes.
15.
Music Tools
Music worksheet templates and materials for your classroom.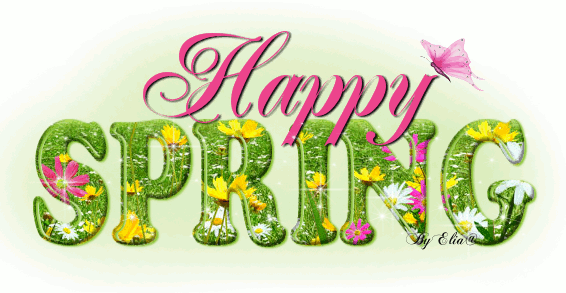 glitter-graphics.com