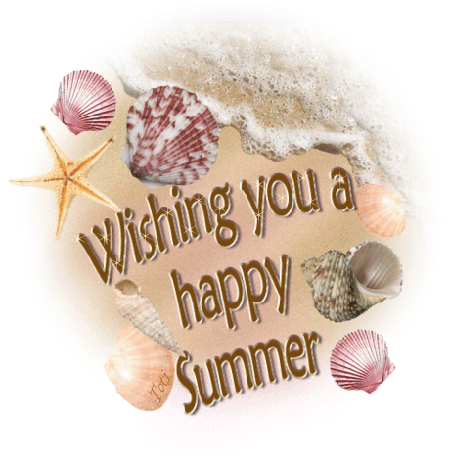 glitter-graphics.com
I've found these cool summer learning fun activities for summer school, parents and the homeschooler.
A terrific site with ideas for summer learning in a small amount of time. Cute organizational worksheets are free. A reading list is available for Kindergarten to young adults makes finding good books easy.
Math problems to be solved in the problem of the week along with key in the following week.
Play a mars rover game and look for water. Find out about other interactive mars games, sending postcards and new discoveries.
A science project dedicated to pollinators, get free bee identification cards and sign up for various programs.
5.
Learn all about birdhouses
Know what kind of species you can attract by making different sorts of birdhouses. Also learn about species of birds in your area.
6.
Thisreadingmama.com
Free Preschool and Kindergarten learning packets to download made by a reading teacher.
7.
Ocean activities for kids sensory crafts printables educational
Designed for primary grades, octopus crafts, egg carton turtles, to jigglin' jellyfish cupcakes, these fun, sensory oceanic projects will keep your students' attention.
8.
30 fun summer ideas for teens and their parents
From family fitness routines and reading groups to service projects, these ideas might be shown to parents.
9.
Crystalandcomp.com
8o more ideas for summer such as, putting on a magic show, building a clubhouse or fort, skipping rocks, having a garage sale, creating a lemonade stand and more.
10.
Foreignlanguagesforkids.com
Learn a foreign language, such as Spanish, with this award winning program.
11.
Pioneer.asd20.org
Give parents some helpful hints on what to do this summer to have their children to continue to learn.
12.
Prekinders.com
A nice summer packet with make-a-science kit suggestions, watch chemical reactions with baking soda and vinegar, create a simple machine, use scissors and play dough for motor skills.
13.
Kodable.com
Coding for grades 3-5 has a free trial period.
14.
Activityvillage.co.
Summer printables and learning worksheets for elementary school students.
15.
atozteacherstuff.com
Camping themes for math, science and literacy, songs, poems, recipes and crafts for elementary school students.
16.
momto2poshlildivas.com
Dancing raisins? Homemade bouncing balls? Floating versus sinking eggs? Try these and 12 more science experiments for elementary children.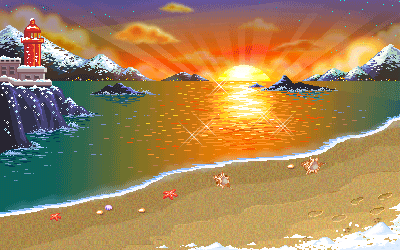 glitter-graphics.com